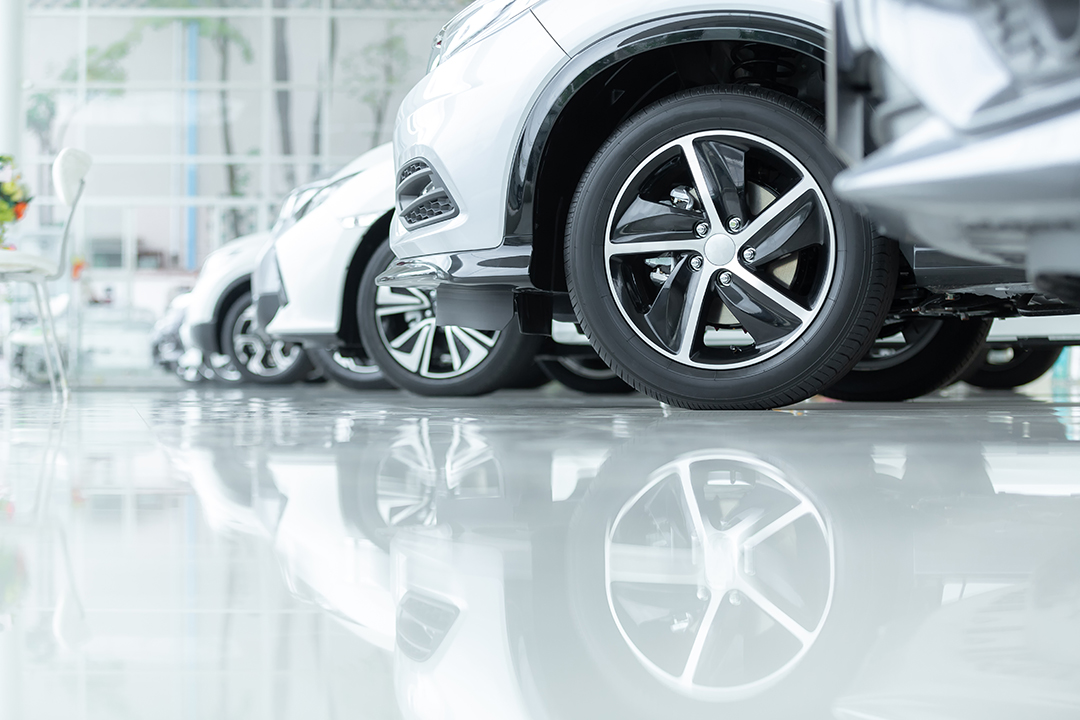 Absolute
Consulting
Unleash
the Power
of Your
Dealer
Network
It takes more than a financial statement review, employee survey or market study. It takes spending time with your entire team and uncovering new depths and crucial truths that will form the solid foundation on which we build a strong success trajectory.

From the first conversation to the finish-line celebration, we get our hands dirty and align our team with your own, measuring success each step of the way.

Absolute
Leadership
Unleash
the Power
of Your
SALES TEAM
Preparing for the future begins with leadership, and we work at the senior level to equip and elevate your entire team. Our second-to-none Training Division develops the skill, passion and performance your team needs to reach their biggest goals and your highest targets.

Absolute
Experiences
Unleash the Power of Your Sales Events
It starts with conversation and results in conversion.
Our Appointment-Driven and World-Class Experiences are geared toward delivering astounding sales numbers. And they do.

Dealerships can often expect to sell a minimum of two weeks of sales volume in ONE DAY. We've done it in 28 countries with over 9,000 dealers, representing nearly ONE MILLION VEHICLES SOLD.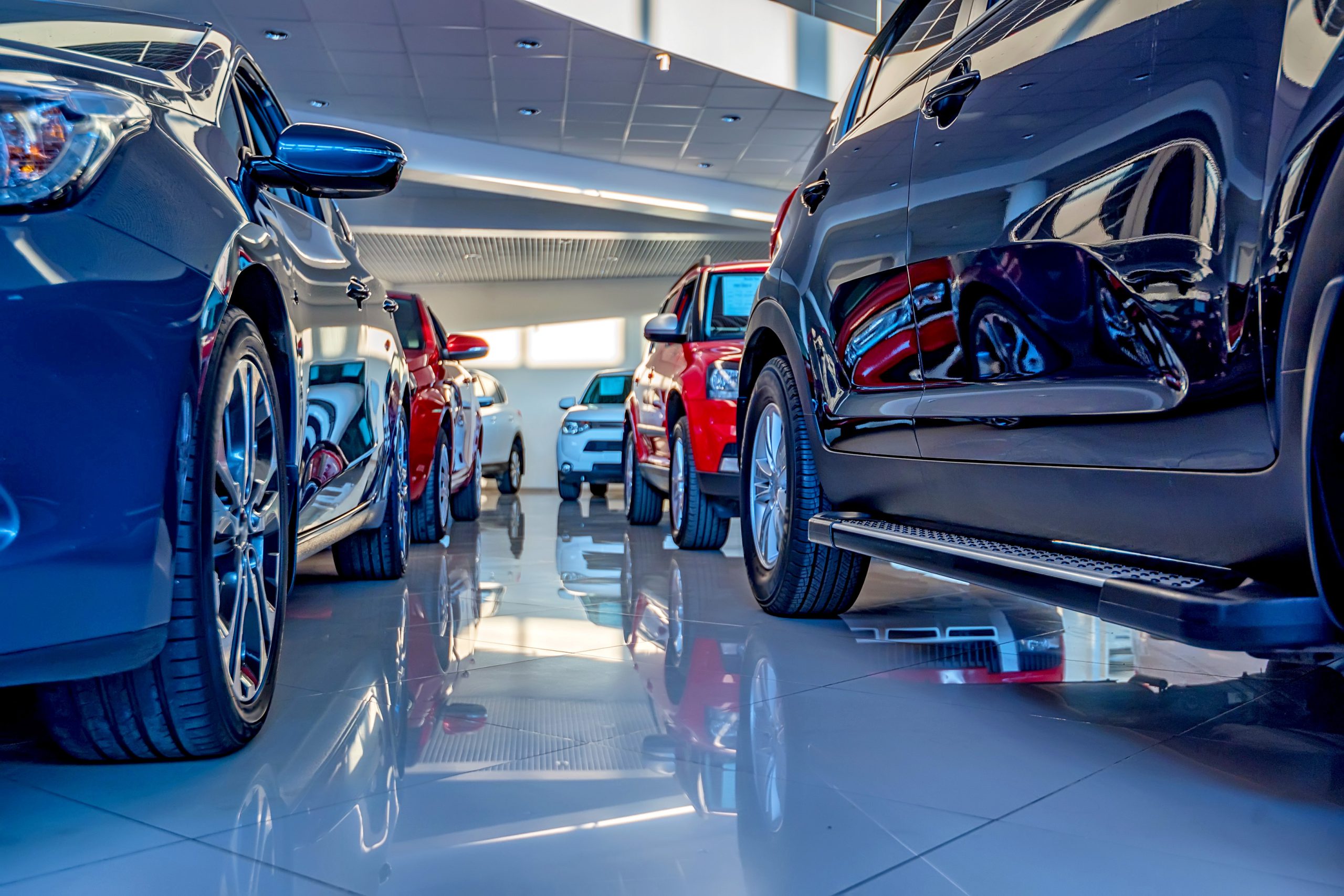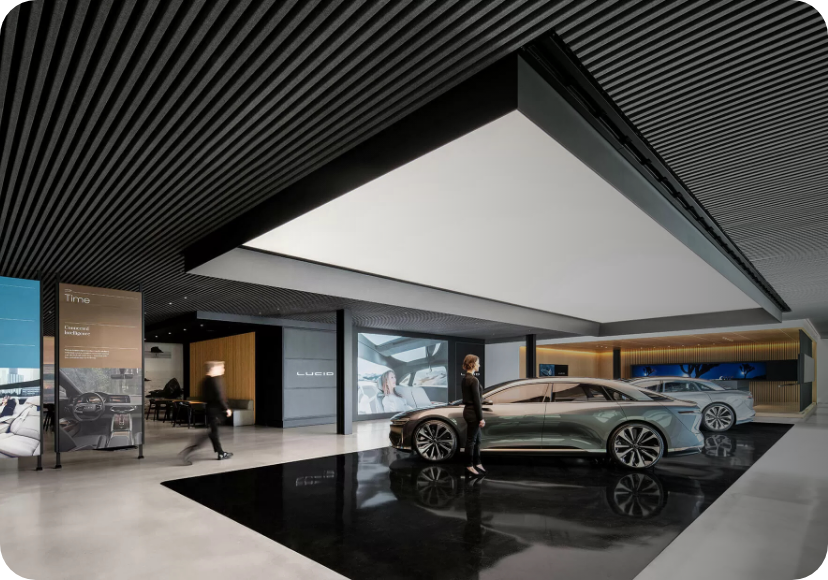 Absolute
Engagement
Unleash the Power of Your CUSTOMER PORTFOLIO
Portfolio is about people. People are your business. The right data, properly assessed, holds the true insight into their wants and needs. We go deep on data to make sure your customers are seen, heard, considered and serviced. Our state-of-the-art technology executes on a comprehensive action plan for your growth goals. Most importantly, you make more customers happy, again and again.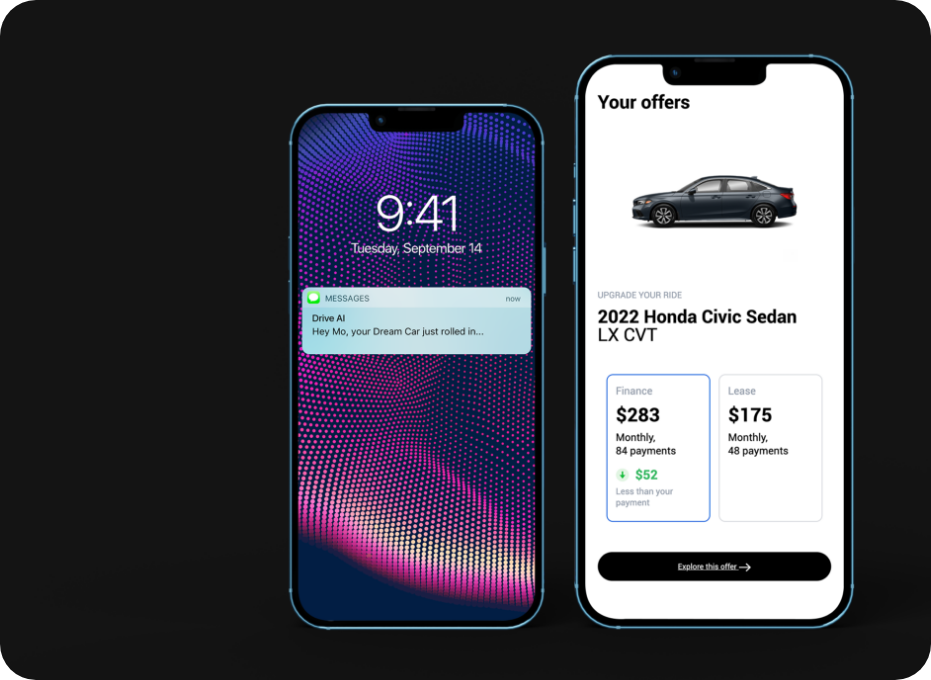 Unleash
Your
Inner
Potential
Finding and elevating top talent, creative minds and passionate individuals positions us to capitalize on the exciting future of the Automotive industry.

YOU could be the next driving force within Absolute Results!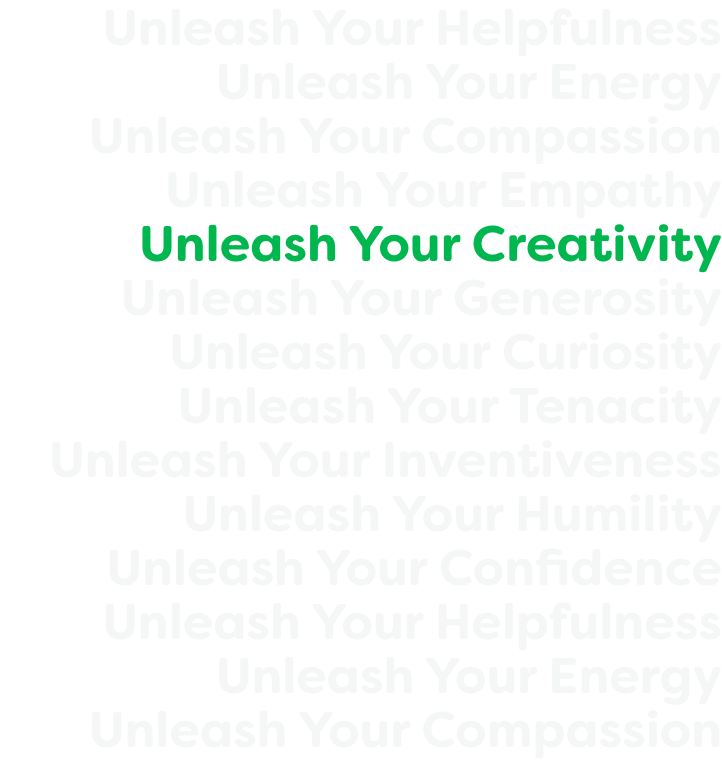 Absolute
Generosity
Our drive
for a better
world
EXTRAVAGANT GENEROSITY is our most important, most personal value.

We partner with world-changing organizations and give of our time and resources generously. It's in our DNA, and through generosity we grow personally, gain socially and solidify our commitment to a world which believes in the potential in all people, no matter who you are or where you're from.