Our Approach.
Our People
Our Power
Our growing, global team attracts and unleashes top talent and unique individuals that share our values, goals and commitment. We thrive within the ever-evolving Automotive industry and value our exciting position in it. Collaboration with partners, communication with our audience, and enhancement of the car-buying experience drives us forward.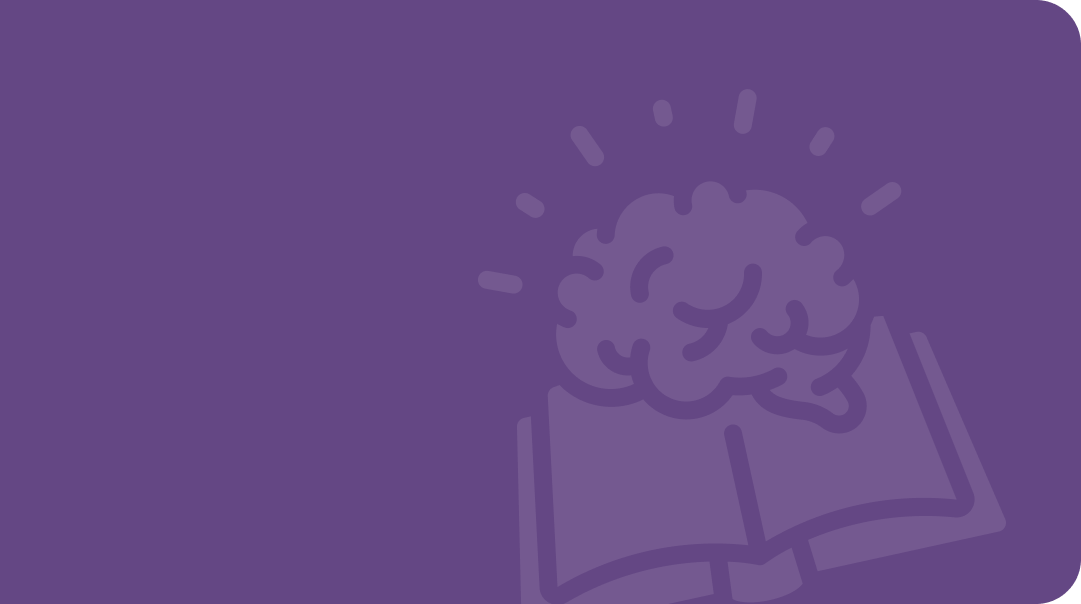 Driven by Curiosity
Explore new things, never stop learning and always maintain the inquisitive mind of a child. Exceed Expectations
If it doesn't delight you, it won't delight anyone else. Extravagantly Generous
We're motivated by opportunities to lift up those in need. Global Impact, Local Knowledge
We bring our passion and experience to every market and embrace the greatest local talent to deliver our promise of excellence. Make It Better
Always leave things better than you found them. Plugged In
Be connected with each other, our customers, and our purpose. Think Beyond
With everything we do, we create for today while anticipating the needs of the future. Find Like Minds
We intentionally choose partners who share our beliefs and values.
People and Culture, meet your team!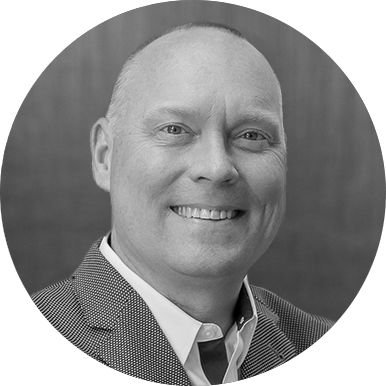 Private: Jeff Williams
President & CEO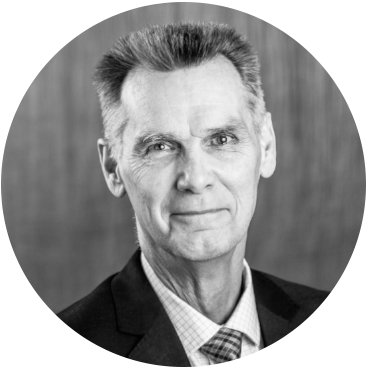 Private: Lorne Olichny
Senior VP & CFO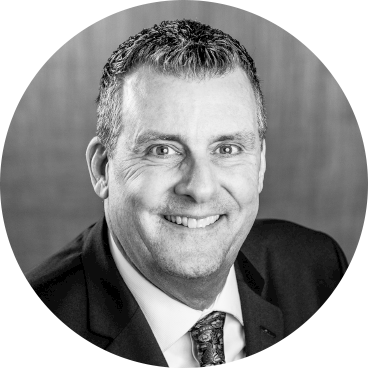 Private: Keray Robirtis
Chief Operations Officer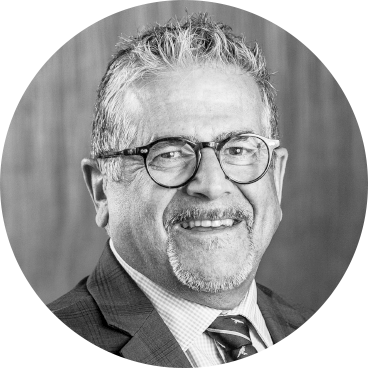 Private: Larry Smith
Director of Sales – Asia Pacific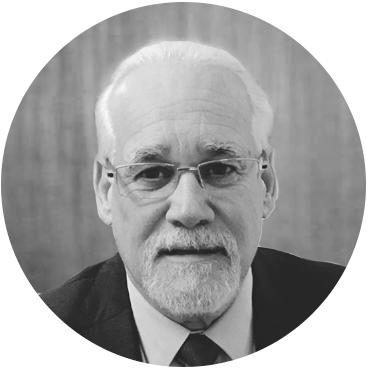 Private: Robert ST-Germain
Regional Director Europe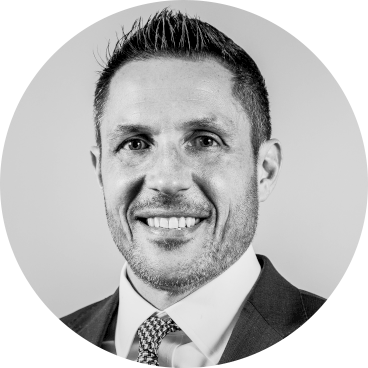 Private: Steve Zanlunghi
Director of Operations – APAC
Current Position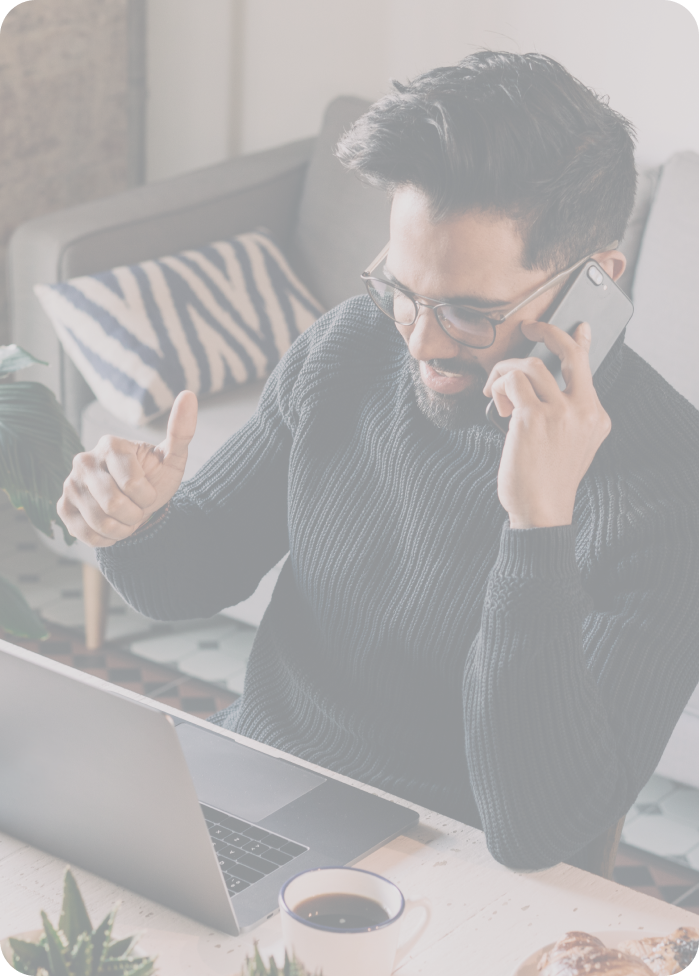 We are
Looking to
Unleash Your
Potential
There's a place for you and your biggest goals at Absolute Results.